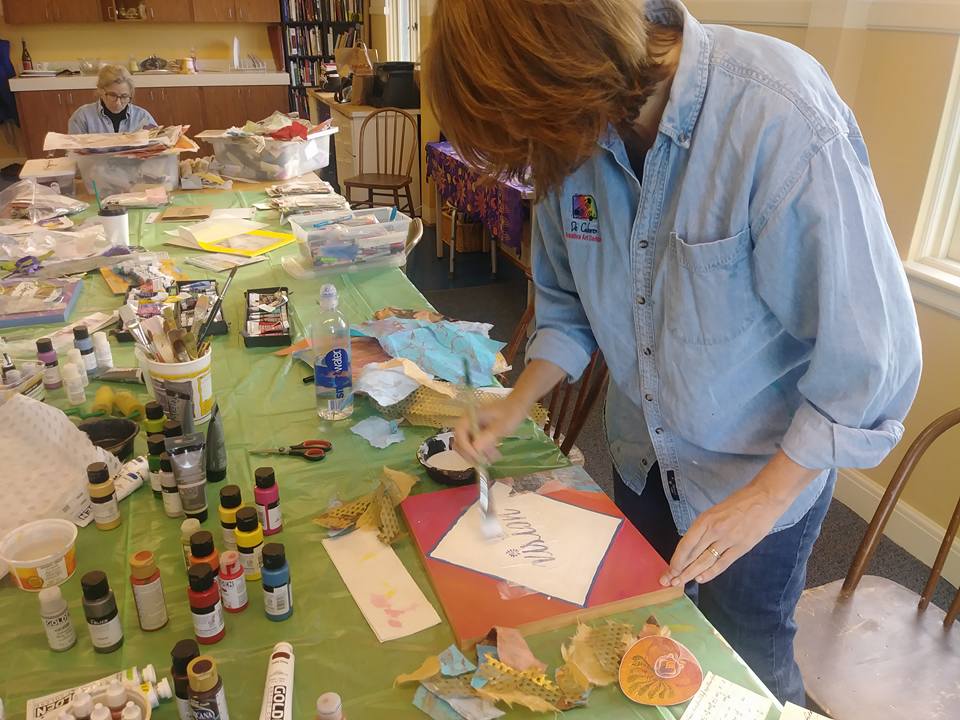 with Kirsten Carpentier
Sunday, Jan 12, 2020, 1:30pm – 4:30pm
Description: What word will define your 2020? "Rejuvenation"? "Abundance"? "Clarity"? "Peace"? "Tenderness"? There are so many choices to discern and embrace! Start your year with a visual reminder of your intention. Gather around the big table in VIA's light-filled studio for one of Kirsten's most popular workshops.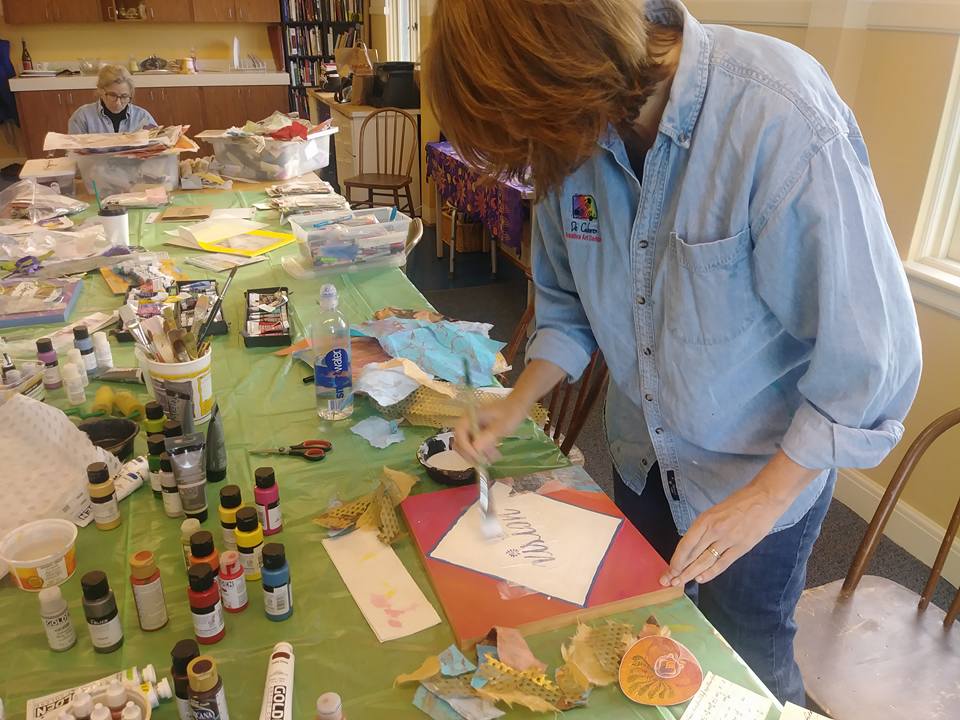 Class begins with a guided exploration of the word you have chosen and/or has chosen you. You will create a 12″ x 12″, ready-to-hang mixed-media painting featuring an image of your 2020 Word of the Year. Choose from a wide array of deluxe materials and benefit from personalized instruction. Bring a friend or come solo for a playful and profound afternoon.
All experience levels welcome. Supplies and light snacks included. For ages 16 and over. Cost: $50
Limited to 9 participants.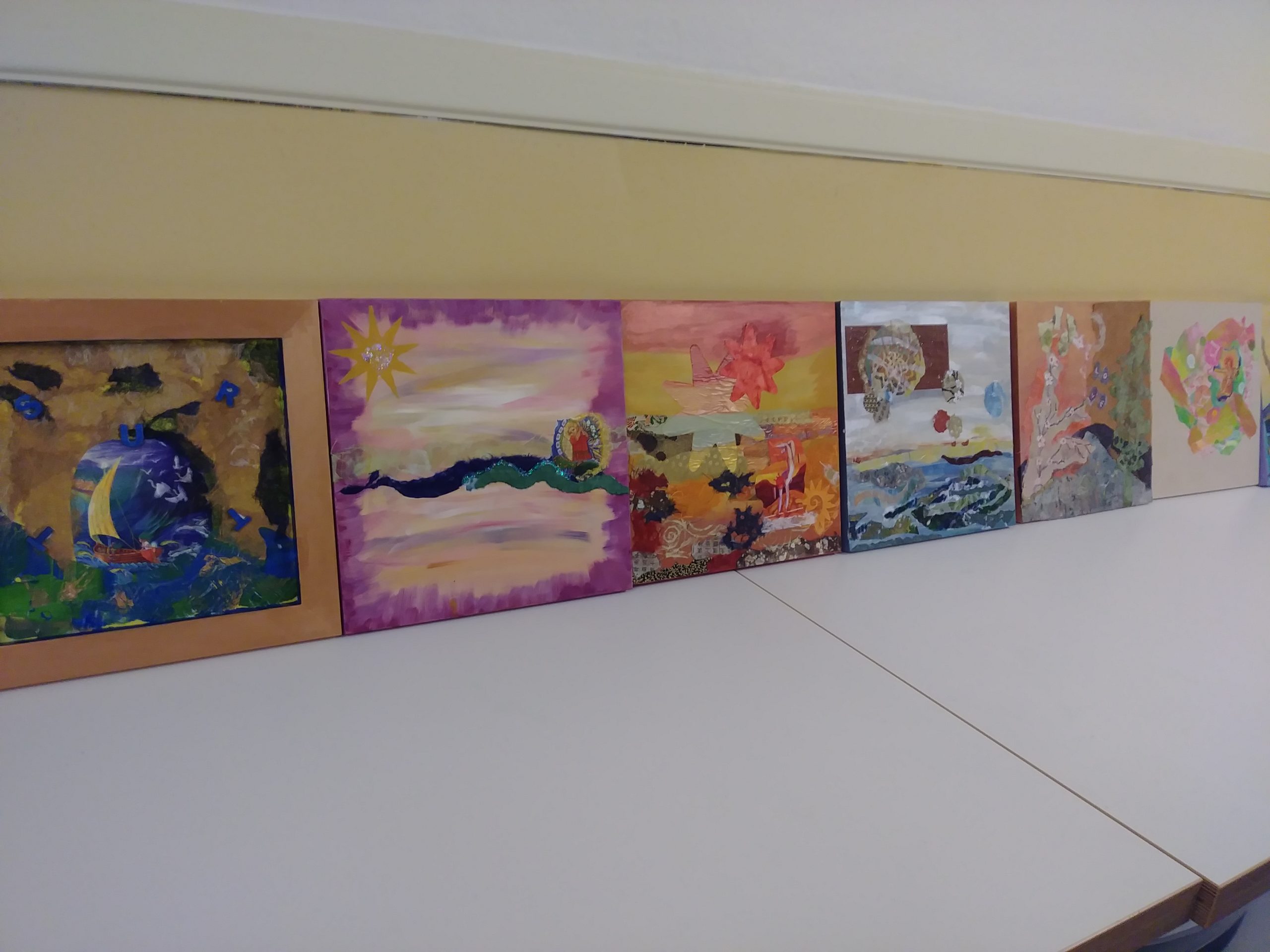 Registration
Registration is closed for this event.