Meet the Partners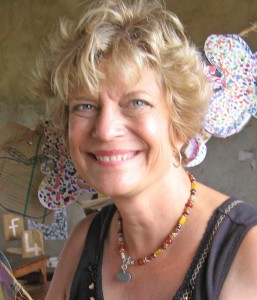 Kirsten Carpentier Kirsten B. Carpentier, MSW is an artist, social worker, counselor, and group facilitator who uses art as a way to empower and transform lives all over the globe. She is the founder of Art Creates Hope, LLC.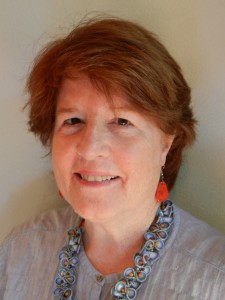 Laurel Swetnam Laurel Swetnam worked in children's mental health in Nevada for twenty-five years in many capacities, including intervention, program development, and administration, most recently designing and implementing services for Latino families in Clark County, NV. Since moving to Portland in 2009, Laurel has volunteered with several child-focused programs and enjoyed the opportunity to nurture a lifelong interest in the arts, especially creating with polymer clay and teaching others about it. Laurel's Website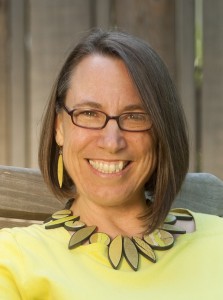 Maggie Maggio Trained as an architect and interior designer, Maggie Maggio discovered polymer clay in the early 1990's and immediately recognized its potential for exploring color. Maggie is an internationally known polymer artist who teaches her Smashing Color workshops all over the world. Maggie's Website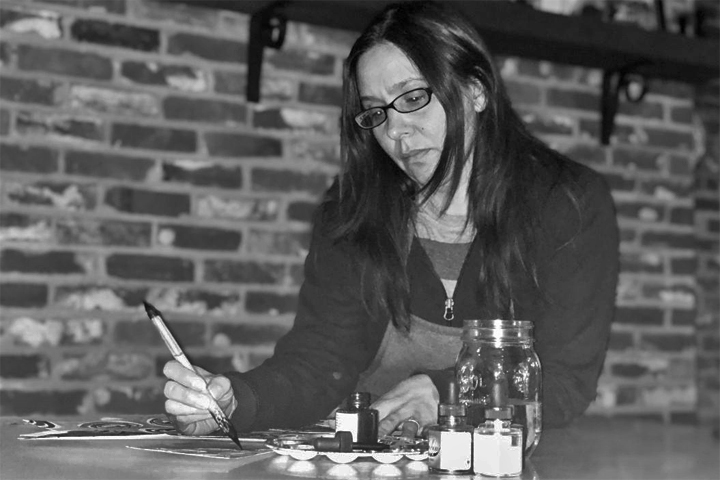 Leslie Barnum Teaching Artist Leslie graduated from Pacific Northwest College of Art with a BFA in Painting. Her work has included painting, textile design, illustration, mosaic, murals and mixed media work.  She is currently teaching for Vibe of Portland, MHCC and PCC. Leslie has a special interest in teaching color and recently teamed up with the Kolormondo Company of Sweden to design age-appropriate lesson plans. With 9 years of teaching experience, she always strives to facilitate an environment where students in her class learn to trust their instincts, and begin to see art as a process and adventure.