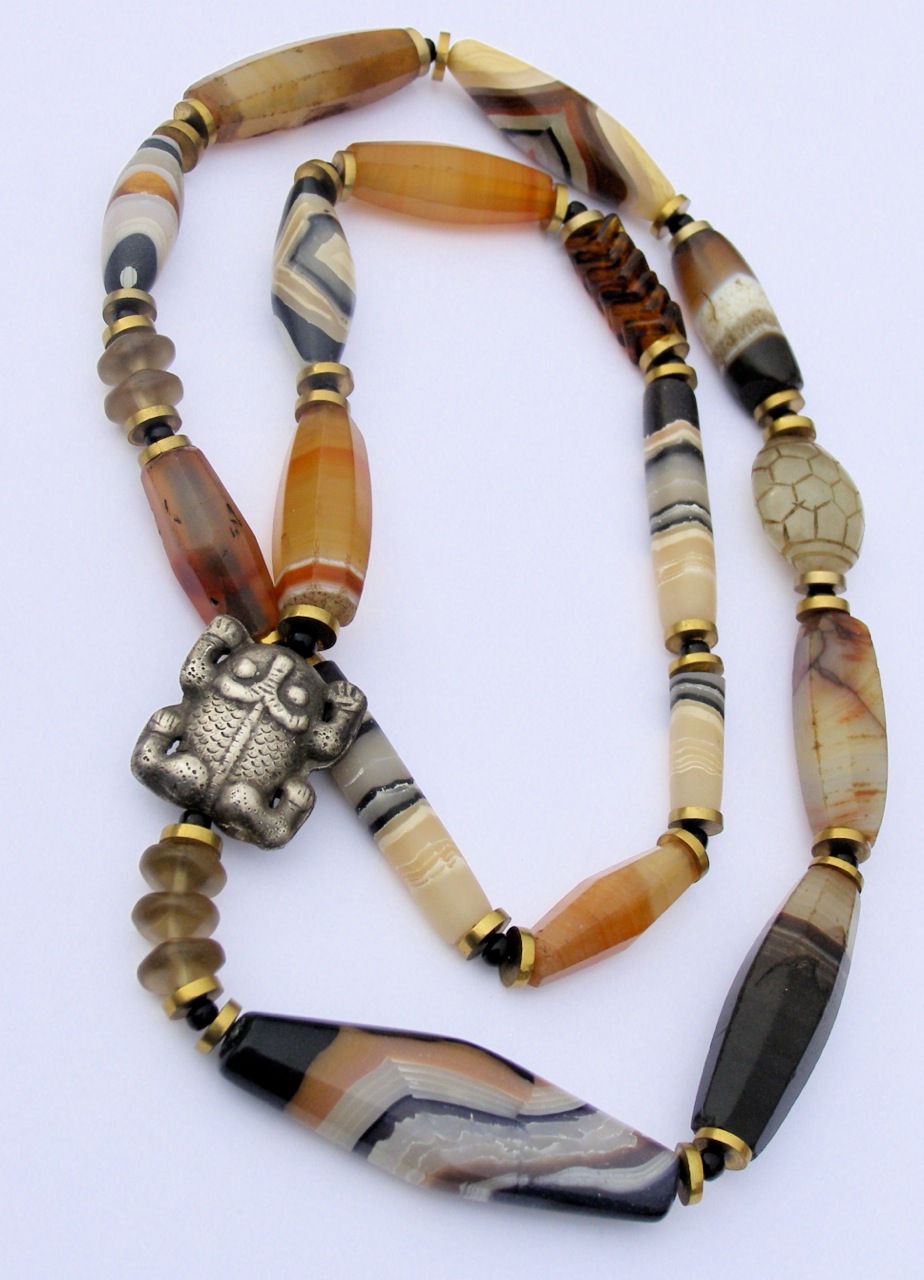 with Guest Instructor-Tory Hughes
Friday , Nov 7, 2014, 10:00am – 4:30pm
Tory Hughes' artwork reflects her curiosity about, well, almost everything in the world.  Her jewelry and sculpture is collected by major museums, and displays her four decades of experience in this uniquely responsive medium. In 'Agate Extravaganza', she'll teach you how to recreate patterned, translucent agates and onyxes, then how to fashion beads, earrings and pendants for your personal enjoyment. 

See more information on Tory's website.
Skill Level: Basic polymer experience required
Supplies List:  Sent after registration.
Registration: $130
Kit Fee: $10 includes all clay & shared materials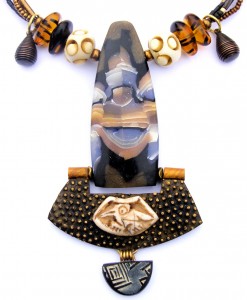 VIA Artistica Cancellation/Refund Policy
If cancellation is given 2 weeks or more in advance of the workshop, a full refund is honored. However, if the original payment was made through PayPal, we will charge 4% (our PayPal fee) to make a refund. Sorry, because this is a guest instructor NO REFUND is given within two weeks of the class.
Registration
Registration is closed for this event.