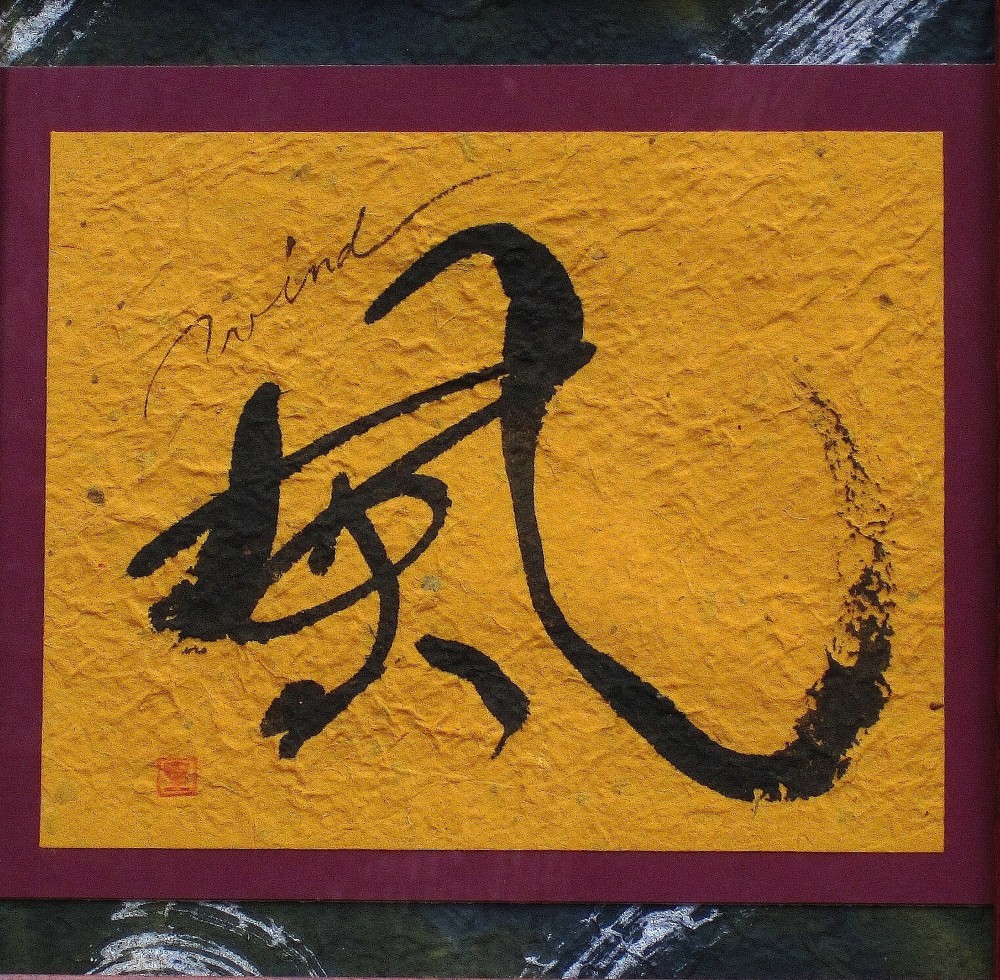 with Guest Instructor-Eri Fukase Luman
Sunday, Apr 19, 2015, 1:00pm – 4:00pm
VIA Artistica welcomes guest artist and Japanese calligrapher, Eri Fukase Luman to teach this very special workshop.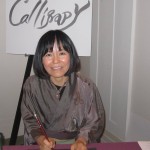 Workshop Description: In this hands-on class, students will learn the basic brush strokes and the tradition of Japanese calligraphy with a meditative and fun approach. Through the process students will learn Japanese characters naturally and organically. Also, they will enjoy painting on different types of Japanese papers. At the end of the workshop  students will bring home their own beautiful works of art.
Materials included: Washi papers, color papers, Sumi ink, and use of calligraphy brushes, ink dish, and mat. Students are asked to bring their favorite paper weight such as rocks or crystals to hold their paper down.
More about Eri Fukase Luman:  Eri started to learn Calligraphy in Japan at seven years old. When she came to the US as a college student, she started to paint on different materials. She wanted to go beyond the limit of traditional calligraphy, to reflect the freedom from cultural norms she felt in the US.  She focused on becoming one with the brush stroke, to feel the stroke from its beginning in the air to its end in the air, touching the paper in the middle.  Through this meditative practice, she found her artistic voice and began to teach.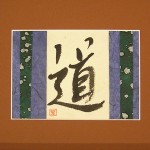 Eri visually bridges the gap between the natural and material worlds through her use of colorful, textured papers and a variety of natural materials.  Her skillful brushstrokes and non-traditional use of color express the fluidity of nature and the complexity of the human spirit to bring harmony and balance to our often enigmatic lives.
VIA Artistica Cancellation/Refund Policy –  If cancellation is given 2 weeks or more in advance of the workshop, a full refund is honored. However, if the original payment was made through PayPal, we will charge 4% (our PayPal fee) to make a refund. If cancellation is given with less than 2 weeks notice, we will refund 50% of the payment. If less than 72 hours notice is given, sorry, NO REFUND is given.
Guest Teacher Cancellation Policy – If cancellation is given with less than 2 weeks notice, sorry, NO REFUND is given.
Registration
Registration is closed for this event.