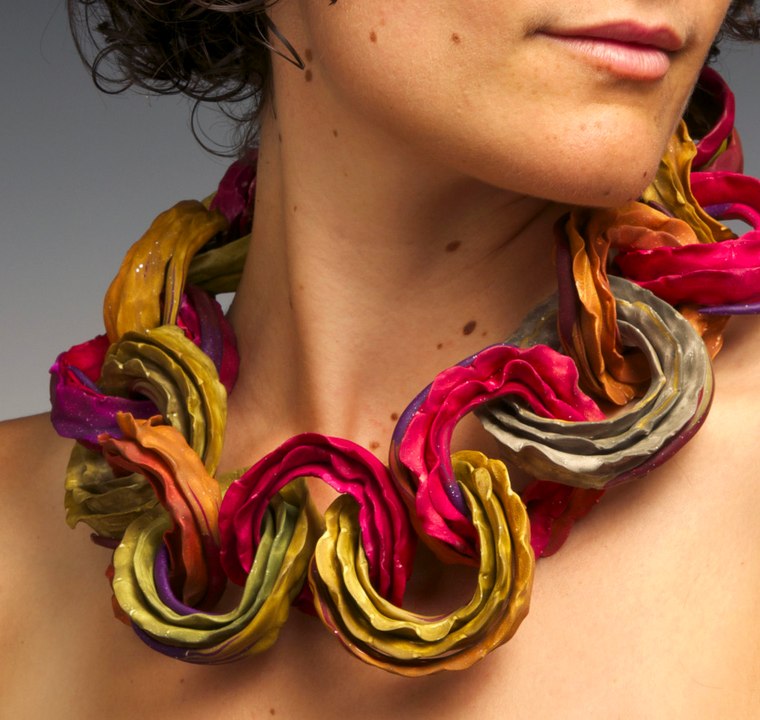 with Maggie Maggio
Monday, Apr 28, 2014, 9:00am – 5:00pm
Location: Dolmen Resort Hotel, Malta
Pre-EuroSynergy workshop
Class length: 1 day
Cost: $150 (USD)
Language: This class will be taught in English.
Experience needed: This class is appropriate for all levels from beginners to masters. Supply list will be provided upon registration.
This workshop combines both process and project into a full day of fun exploring color washing techniques while creating a split-ring necklace! All clay and materials are provided including a special EuroSynergy edition of Maggie's Color Mixing Map.
Secret Garden: Rose Collar
Close your eyes and imagine standing in the middle of an extravagant rose garden awed by the reckless beauty of the flowers. Wouldn't it be wonderful to wear a little bit of that gorgeous garden all year long!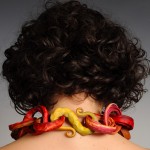 Start by choosing the colorway for your personal Secret Garden from one of Maggie's bespoke palettes and quickly mixing your colors with the help of Maggie's Mixing Map. Then explore the concept of color flows by mixing beautiful Skinner blends that evoke the lush colors of your imaginary garden.
Leave with an elegant, art to wear collar that will bring you back to your Secret Garden every time you wear it.
Inspired by the Rose Gardens of Portland, Oregon
Register below to reserve a space in the workshop.
Cancellation Policy: 50% refund if requested by March1st.
No refund after March 1st.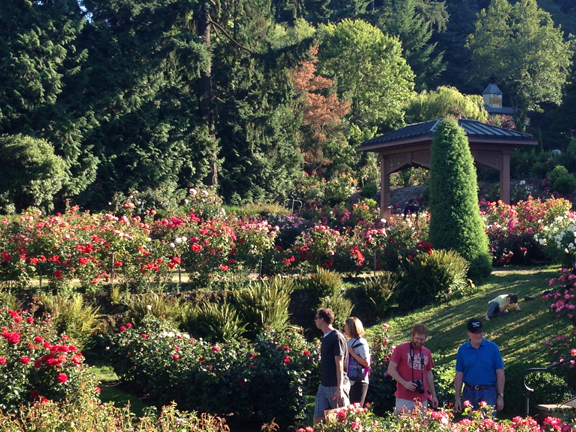 Registration
Registration is closed for this event.