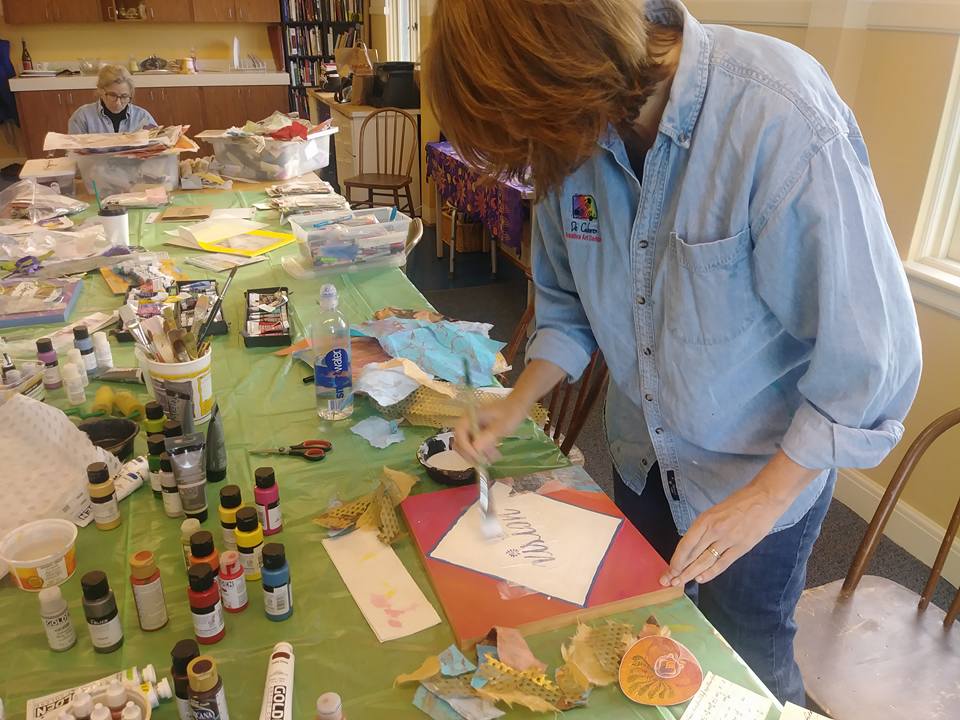 with Kirsten Carpentier
Thursday & Saturday, Feb 16 – Jul 29, 2023, 10:00am – 6:00pm
Give yourself the gift of an art date each month! Save 10% when you buy 6 sessions. You choice of dates.
Join us around the big table once a month & play all day from 10am-6pm. This beautiful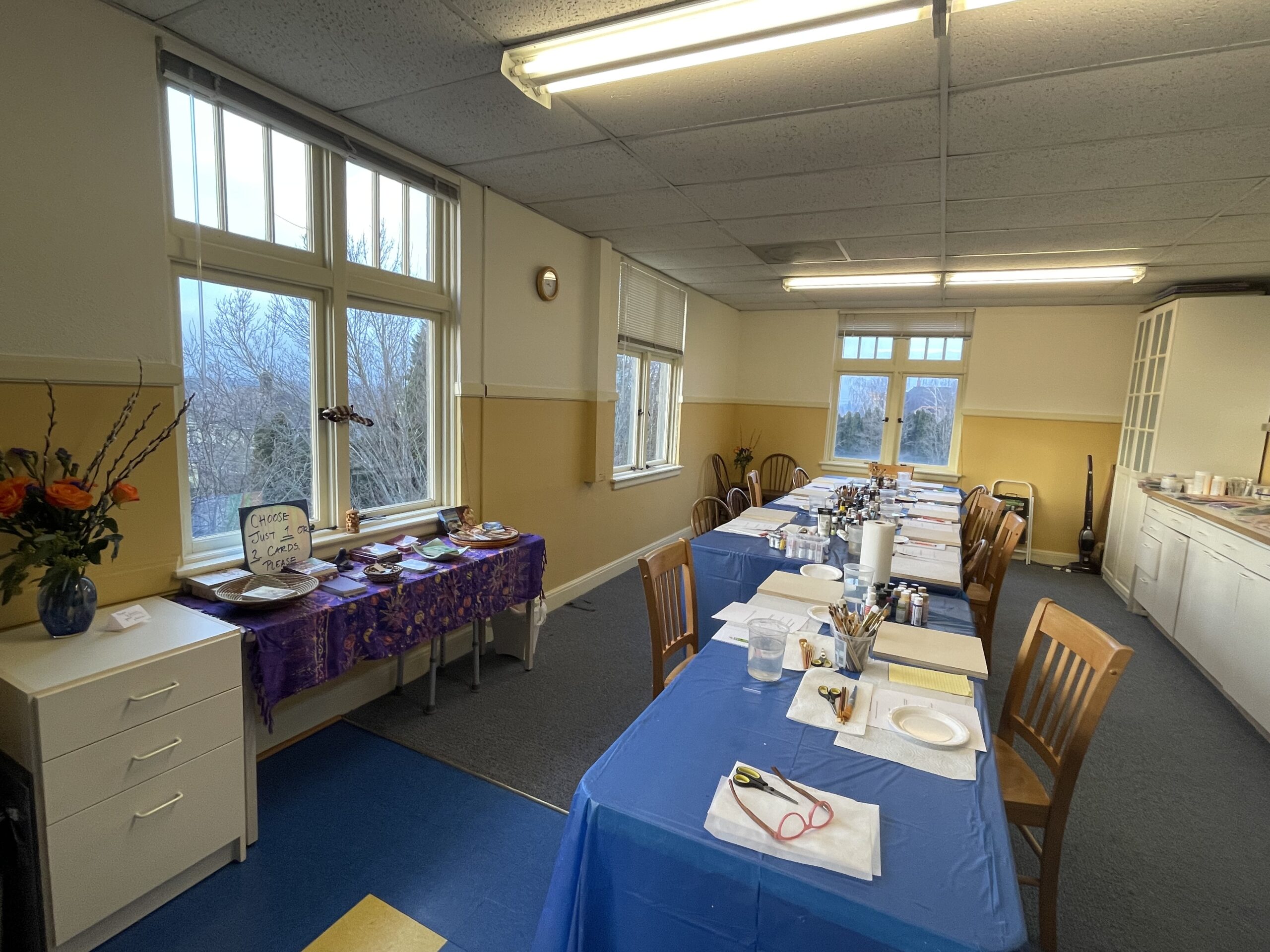 light-filled art studio is the perfect spot to find your creative groove, no matter the medium.
Build your artistic confidence and skills, work on personal projects, or explore one of our prompts. Learn from other artists & build community.
Flexibility! You can choose ONE of the following days for your membership & come when it is convenient for you: 3rd Thursday or 4th Saturday each month, or by arrangement.
Included: Many art supplies, tea/snacks, & large work area.
Cost: $120 a month. (10% discount if paying 6 months in advance.) Note: We will answer questions about materials, but this is not an art class, it's open studio time. You are free to explore & experiment on your own.
Dates available for first half of 2023 are 2/16, 2/25, 3/16, 3/25, 4/20, 4/22, 5/18. 5/27, 6/15, 6/24, 7/20, 7/22 or by arrangement.
Questions? Contact Kirsten at viaartistica55@gmail.com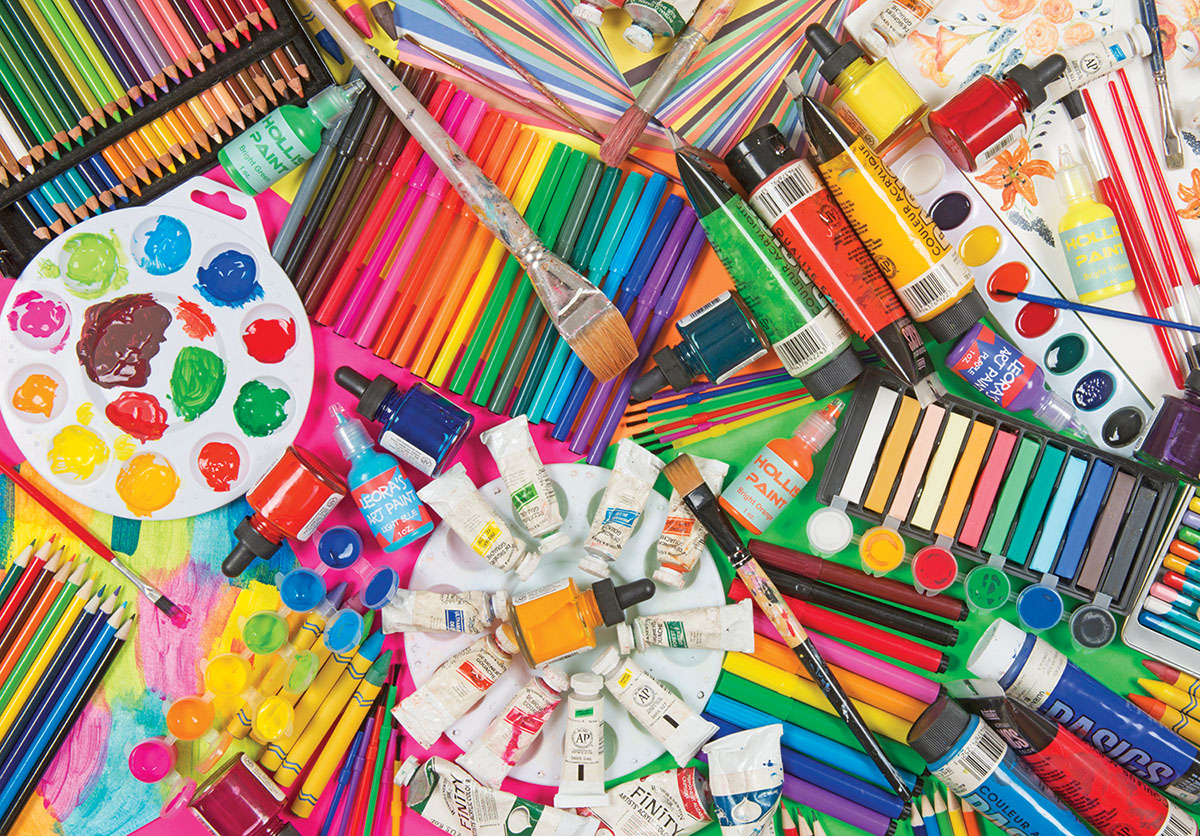 Registration